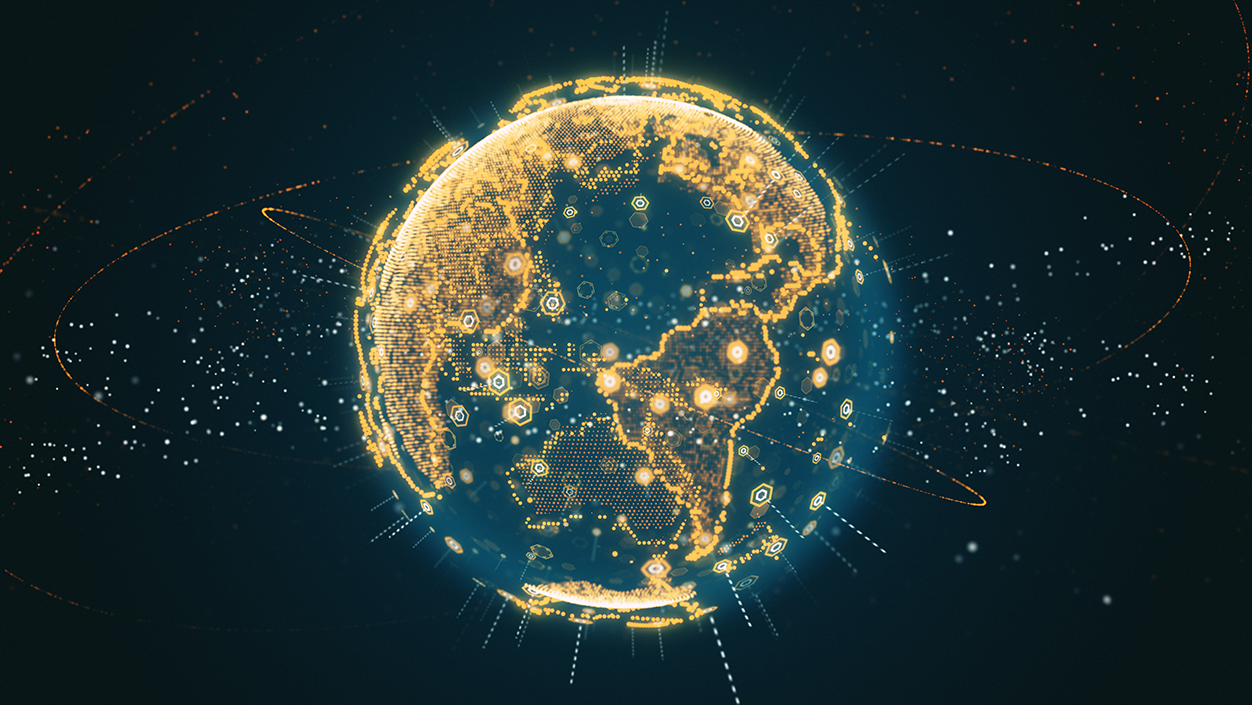 Companies are rapidly switching from traditional interactions to digital experiences fueled by advances in technology. This is often not because companies want to transform, but because they need to transform if they want to survive. The market has come to expect companies to create efficient digital experiences, and a company that does not adapt to this new model of digital customer will be abandoned.
On the other side the company that accepts changes and adapts to a more agile model has the potential to be more successful than ever. That's because digital transformation, in essence, means examining all aspects of a company and figuring out how to modernize them, so they can continue to evolve as technology evolves.
Why the digital transformation for your business
Improve processes: New technologies allow companies to automate the simplest processes and eliminate the intermediaries of the most complex processes. This makes companies more agile and allows them to use their human capital in more efficient ways.
Find new revenue flows: Profitable way, which may not have been open to companies when they were founded, may now be open through emerging technologies.
Create more personalized and attractive customer experiences: Today's customers expect companies to listen to them and meet their specific needs. Technology has evolved to serve exactly that purpose.
To take advantage of digital data, however, companies need to adopt technologies as soon as they become available, test them and use that feedback to adapt better and prepare for the future. Even though incorporating new technologies is more risky than using established systems, the rewards can also be much, much greater.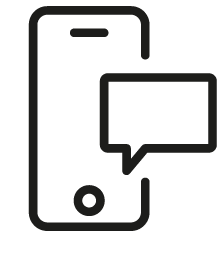 Get in touch
Whatever your question our global team will point you in the right direction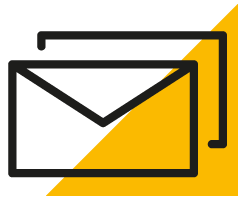 Sign up for HLB insights newsletters