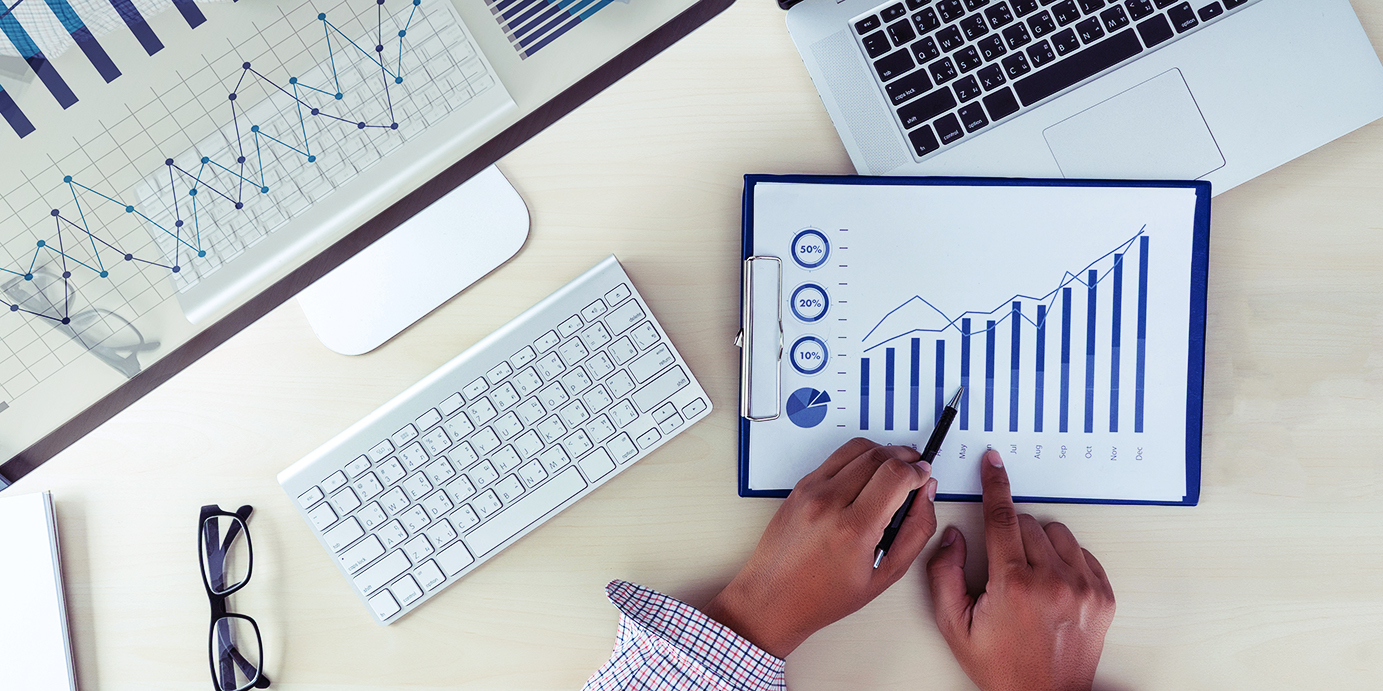 Our professional team with different skills and experiences, gives guarantee that the HLB Mozambique is the perfect partner to detect and reduce risks in your organization, revising the internal controls and potential areas of fraud. We planning the financial audit using the last update of the International Standard of Audit from IFAC, INTOSAI and Other international borders. In Mozambique the audit report is required by different law's and we are able to advise your business to when it is required.
Why do you have to audit the financial statements
Financial auditing contributes to improving the quality of the financial information, and is expected that the user of this information gives a more value to the audited accounts than unaudited accounts. In Mozambique the audit is required for some group of companies since 1990. The assurance service is important to help your business in due diligence if you need to acquire an business, internal control to reduce risks to losse assets of your business , forensic audit to help your business to identify frauds.
Independent Auditor's Report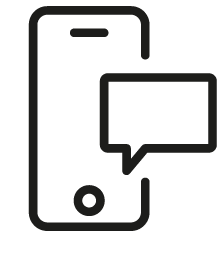 Get in touch
Whatever your question our global team will point you in the right direction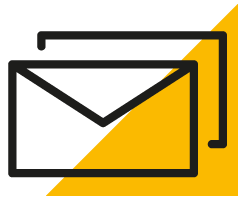 Sign up for HLB insights newsletters