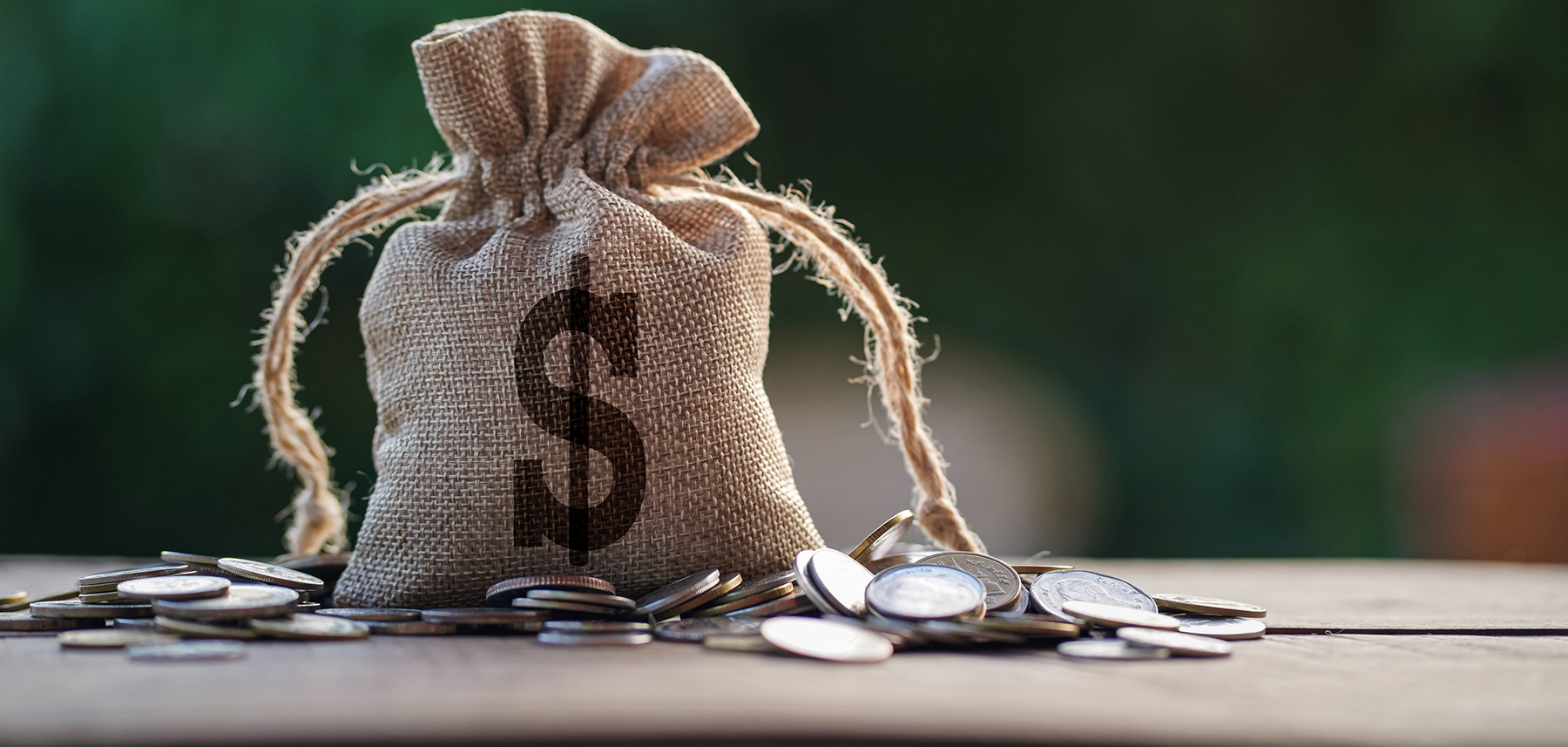 Paying taxes and comply with the tax legislation it's what every business needs By comparing legal, accounting and tax frameworks, internationalization for HLB Mozambique is an active demand for solutions, maximizing the results of each operation. We understand Mozambican tax legislation, the commercial law and the investment law to advise you how you can invest in Mozambique and got a tax benefices.
Why do you have to do the tax management
If any company does not comply correctly the tax obligations, the businesses may be penalized. To don't have a problems with the tax authority we help your business to do the correctly tax management and advise the best procedure to use tax benefices. Whether through the establishment of Transfer Pricing, Mergers and Acquisitions and Groups of Companies, through the restructuring and centralization of business models or by careful domestic and international Tax Planning, HLB Mozambique will find the specialized know-how to drive you through the process.
Tax Review in the areas of Direct, Indirect, Labor and Social Security Taxes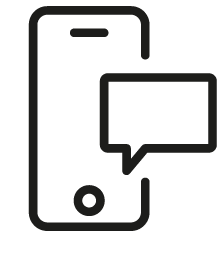 Get in touch
Whatever your question our global team will point you in the right direction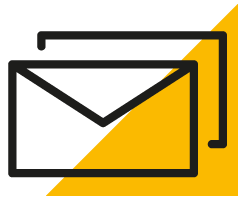 Sign up for HLB insights newsletters