Meet HLB DIGITAL's Cybersecurity Consulting
mozambique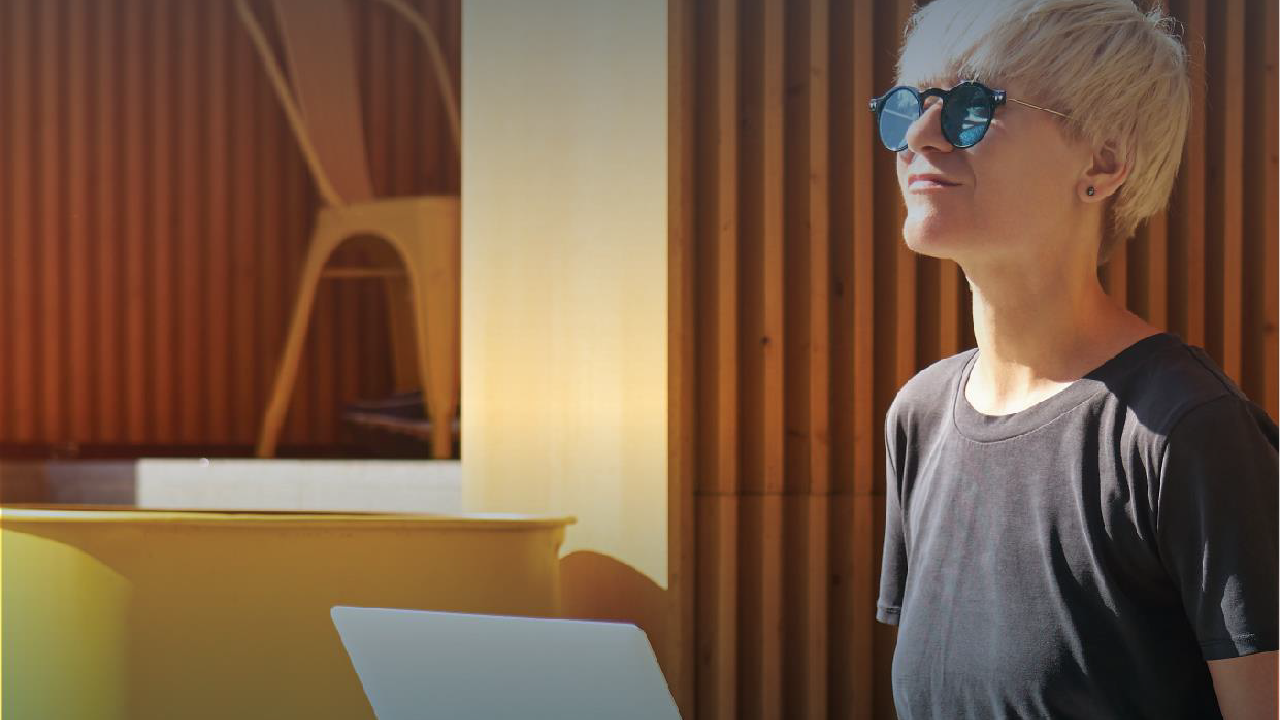 ---
HLB DIGITAL
HLB Digital is an offering dedicated to providing technology advisory services to your clients through the HLB member firms. We specialise in the delivery of information technology and cyber security services across different industries in multiple languages. HLB Digital is backed by a team experienced experts across all domains of information technology and cybersecurity. Our experts deliver high end, cutting edge services to your organisations and helps you prepare for and protect against cyber threats, to minimise risk. In case of an attack, our team is ready to respond and support you with quick recovery to minimise the damage to your business.
SOC AS A SERVICE
SOCs (security operations centres) aim to defend an organisation against the internal and external threats. The SOC provides an always-on central location to monitor, detect and action any threats such as hacks, phishing or data breaches.
Historically, SOCs have been in place only at very large companies and required a lot of resources, expert staff and cost to setup, run and maintain. This has now changed as technology became more accessible and allows SOC to be run as a service by a specialised partner and at a much-reduced cost.
At HLB Digital, we provide custom service based on your business specific needs.
HLB Digital's SOC is ISO27001 certified and powered by industry leading security technologies. Our team of experts includes security analysts, incident responders and subject matter experts with years of experience in cybersecurity removing the need for you to have a dedicated resource.
We deliver cutting edge SOC and Managed security services to our clients that provide you with support from the beginning of the process of integrating a new system in your firm, developing your action plan and security monitoring and incident response.
SOC as service is a subscription-based offering which removes the need for costly servers and resources to run, maintain and update. The as-aservice offering provides all you need in an end-to-end security solution.
MANAGED SECURITY AWARENESS
HLB Digital's Managed Security Awareness and Training services has been designed to train your current workforce and new employees by educating and changing staff behaviour.
Our solutions combine a mix of cutting-edge technologies with our experienced, expert professionals to deliver baseline testing using mock attacks, engaging interactive web-based training, and continuous assessment through simulated phishing attacks to build a more resilient and secure organization.
Security awareness and training is conducted regularly to help measure the effectiveness of the program. By leveraging on our team of security experts with industry leading technologies, your organization can develop a comprehensive security awareness and training program to remain proactive and protect your business from malicious actors and prevent possible breaches.
TECHNICAL SECURITY ASSESSMENTS
MANAGED SECURITY ASSESSMENT
HLB Digital offers advanced and tailored fit management security services to clients of all sizes across several industries such as Government, Financial Services, Telecommunications, Manufacturing, among others. From our ISO27001-certified Security Operations Centre, we offer domestic and international clients advanced and tailored services.
We combine a mix of cutting-edge technologies with our experienced professionals to provide visibility to your organisation and clarity of your information security posture. Our experts offer high level of support required to help your organisation with the remediation of the identified vulnerabilities.
MANAGED VULNERABILITY ASSESSMENT
HLB Digital's Managed Vulnerability Assessment service handles the daily management of your organisations security by leveraging our technologies to extend coverage across the attack surface so your organisations can build a successful vulnerability management program. We provide end-to-end support, from the initiation of scan to remediation. This helps your organisation to effectively address the vulnerabilities through a managed approach. By leveraging on our team of security testing experts with industry leading technologies, your organisation will remain proactive and stay ahead of ever evolving adversaries.
---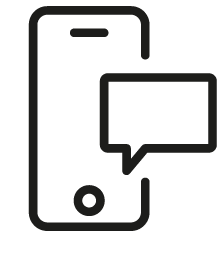 Get in touch
Whatever your question our global team will point you in the right direction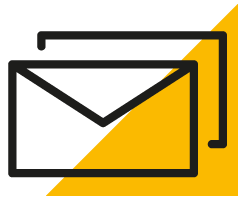 Sign up for HLB insights newsletters